The Road to Preparedness – Documents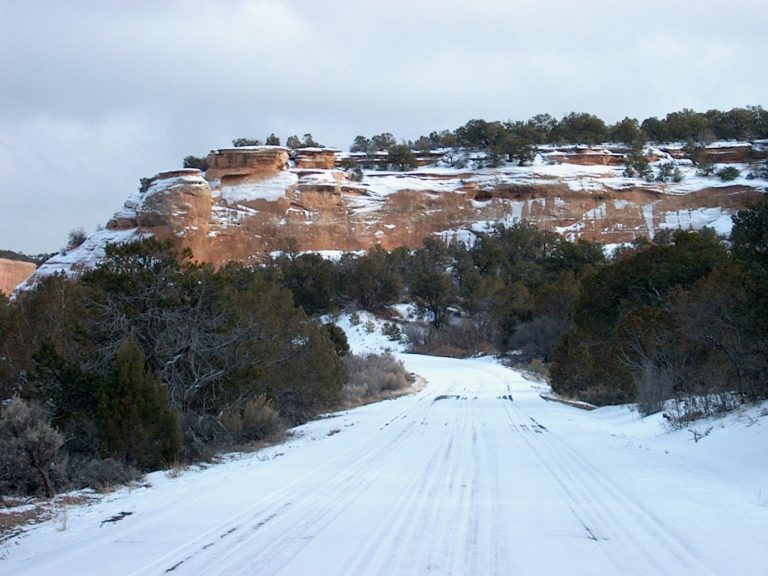 Attention! In the event of a major earthquake you will need to have access to all kinds of documents to help out your situation. this page is dedicated to helping you make digital copies of all of your important documents.
Each of these sections has a document ready for you to print off. One of these days, plan on sitting down with your phone, or computer, and filling these in so you can put it in your EQ Kit. And one for your pocket!